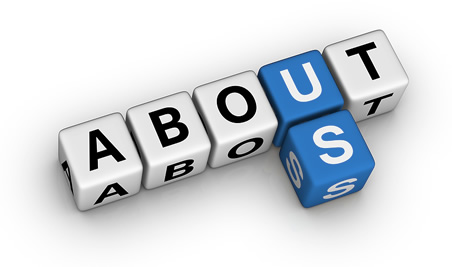 RD Vision is a consultancy business with offices in Israel and Italy. We are focusing on security, defence, automation, telecom, electronics, medical fields. However we can also undertake custom projects, where custom solution are needed. In most cases we team up with local selected partners, experts and leaders in their fields.
RD Vision was founded in 2009 as a consulting business focusing on developing business between companies. Currently RD Vision actively promotes businesses and oversees projects; over the years we have also consolidated strong ties with leading Israeli High Tech companies, this gives us a competitive edge in advising clients that wish to pursue business with Israel or specific technologies.
RD Vision is also an official and authorised supplier to the Euro Neco (SAM) US Military Navy; over the past 9 years we have closed many projects (on a bid basis). Our supplier (CAGE CODE) is 2993A and our audited DUNS Number is 600021583.
Contact us, if you are interested to team up with us in offering your products and/or services to the US Navy (SAM award system).
We look forward to do business with you and help develop your project; contact us today.